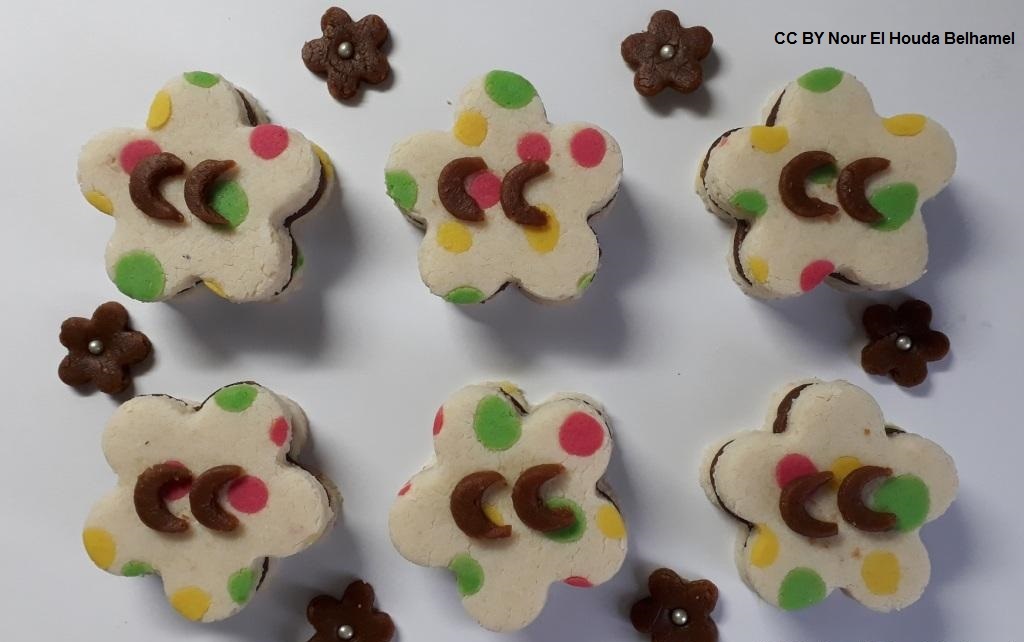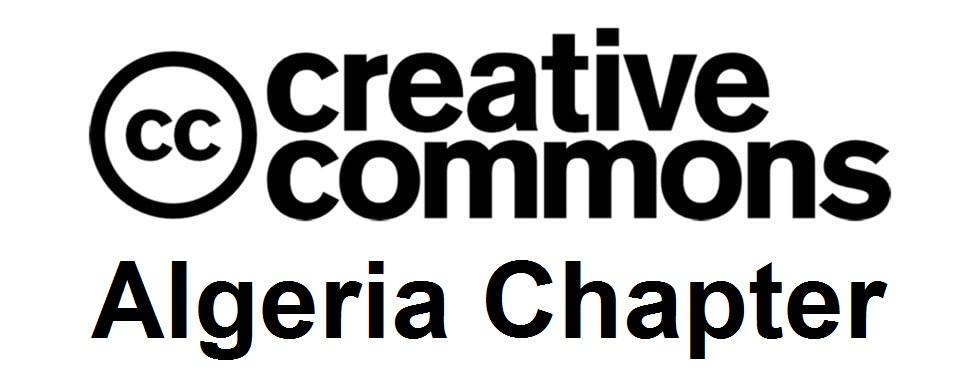 About Creative Commons
Creative Commons is an international non-profit organization that provides free licenses and tools that copyright owners can use to allow others to share, reuse and remix their material, legally. Releasing material under a CC license makes it clear to users what they can or cannot do with the material. The six standardized CC licenses each allow material to be used in a different way. The Algeria Chapter is a group of enthusiasts and volunteers.
Short Introduction to CC Algeria Chapter
Creative Commons Algeria Chapter was founded on September 05th, 2018 at the University of Bejaia with the participation of Masters and Ph.D. students as individual members. They don't have any information on Creative commons and aren't affiliated with the CC network.
Prof. Kamel Belhamel, a CC chapter founding member and CC network member, has been an active member and participated in many conferences and CC summits as the representative to the Global Network Council and Algeria chapter lead
One of the most important activities of CC Algeria chapter in 2019 is the creation of the women's group CC Algeria chapter on how to promote openness and the concept of sharing for women in a rural region, also on how to prompt discussions around the way in which women can participate to the open knowledge online and digital technology. – Group leaders: Mrs Dahia Meridja, Miss Nour El Houda Belhamel, and Miss Azri Sonia. 
During the Creative Commons Global Summit 2019, Nour El Houda participated in the Ethics of Openness Lightning Talks. Her presentation was focused on Gender inequality in Digital Technologies Access in Rural Regions.
Prof. Kamel Belhamel participated in Opening Africa during the CC Global Summit 2019 with a presentation about CC Algeria Chapter's story. The Creative Commons Africa Chapters and individuals have collaborated on a session that has highlighted various achievements, future projections, and the challenges of open advocacy experienced in various regions/countries in Africa. The second session given by Prof. Kamel Belhamel during this Global summit was focused on Open Access Scholarly Publication in Algeria.
The CC Algeria Chapter is working in many fields of the Open movement. It is involved in open access, open science, and open education. The Chapter also works on supporting the comprehension, interpretation, and correct use of the CC licenses and establishing contacts and collaborations with open-access journals and public organizations that are interested in using licenses. The CC Algeria Chapter has constituted an Open access and an Open Education group. This group works with the Arab open-access community and has established collaborations with other CC chapters in North Africa.
In 2020, Prof. Kamel Belhamel, as CC chapter lead, participated in the collaborative paper published with 39 scholars from 31 countries and was selected for GOGN Fred Mulder Awards 2020 – Best Open Education Paper: "A global outlook to the interruption of education due to COVID-19 pandemic: Navigating in a time of uncertainty and crisis"
In September 2020, the 3rd Creative Commons Algeria Chapter Meeting was organized with the theme – "New way of incentivizing the commons after the coronavirus pandemic". During this meeting, Prof. Kamel Belhamel gave an introduction to creative commons, an overview of the strategy Algeria Charter, Chapter Guidelines, and Codes of Conduct. A discussion was focused on how an action plan will be taken for different activities (advocacy, outreach, Open Access, and OER development for creating value after the coronavirus pandemic).
On 20th December 2022, the Creative Commons Algeria Chapter Meeting 2022 was held online with the theme: Open Access & Open Science: "Fund research as Public Good". During this meeting, Prof. Kamel Belhamel and Mrs. Dahia Meridja were elected respectively, the representative to the Global Network Council and Algeria chapter lead for the period of two (02) years, from December 20th, 2022 to December 20th, 2024.
As CC Algeria Chapter has no budget, the meeting 2022 was held online using google meet. All volunteers are unpaid.
The information on organizing the CC Algeria Chapter meeting was displayed on CC Algeria website: https://dz.creativecommons.net/2022/12/17/cc-algeria-chapter-meeting-2022/ and posted on tweeter: https://bit.ly/3GfZw48
Additional volunteers:
Volunteering of a notetaker, networking, and Chapter Content Coordinator: Miss Nour El Houda Belhamel
Volunteering of Chapter Governance and Ethics: Mrs. Thfath Alilat
During the CC Algeria chapter meeting, 3 important presentations were given by Prof. Kamel Belhamel, Former CC Algeria chapter lead, and Prof. Hanea Lrhoul, Moroccan chapter lead, as guest.
Links and more information
To participate in discussions related to activities of the CC Algeria chapter: