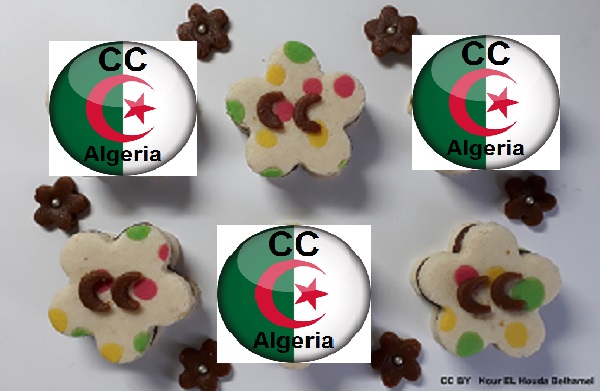 About Creative Commons Algeria Chapter
Creative Commons Algeria Chapter was founded on September 05th, 2018. This chapter belongs to the collaborative Creative Commons Global Network in order to realize a shared values and build relationships around the world.
Creative Commons is an international non-profit organization that provides free licenses and tools that copyright owners can use to allow others to share, reuse and remix their material, legally. The Creative Commons international site has more about sharing your work, using and remixing other's works.
Frequently Asked Questions (FAQ)
A lot of questions about Creative Commons. Please check the FAQ and other basic resources to learn more about the Creative Commons Global Network.
Join us!
We encourage and welcome people to participate in the Creative Commons Global Network and CC Algeria chapter.
Join the global community discussion on topics and issues of interest on Slack.
Participate with people collaborating across the Global Network on a Network Platform

Introduce yourself to the CC Algeria chapter by: